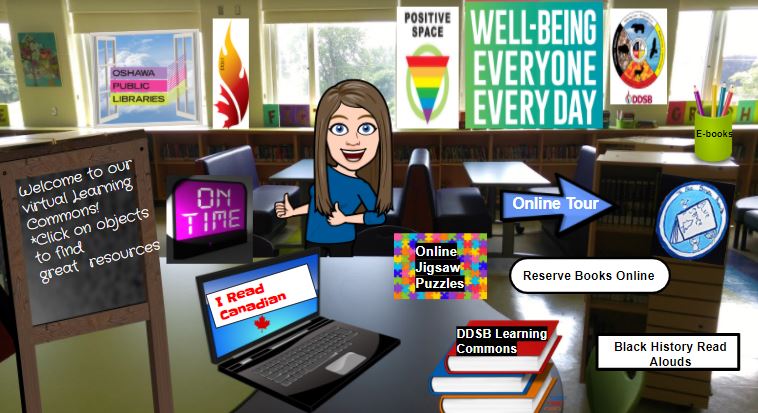 Click on the image above to access our Virtual Learning Commons webpage!
Update: Due to the current situation, the library learning commons space here at Clara Hughes Public School is closed to students.
Staff and students will be continuing to work with our Teacher Librarian in a virtual learning environment that allows for flexible, collaborative, and personalized learning, while promoting student achievement and well-being.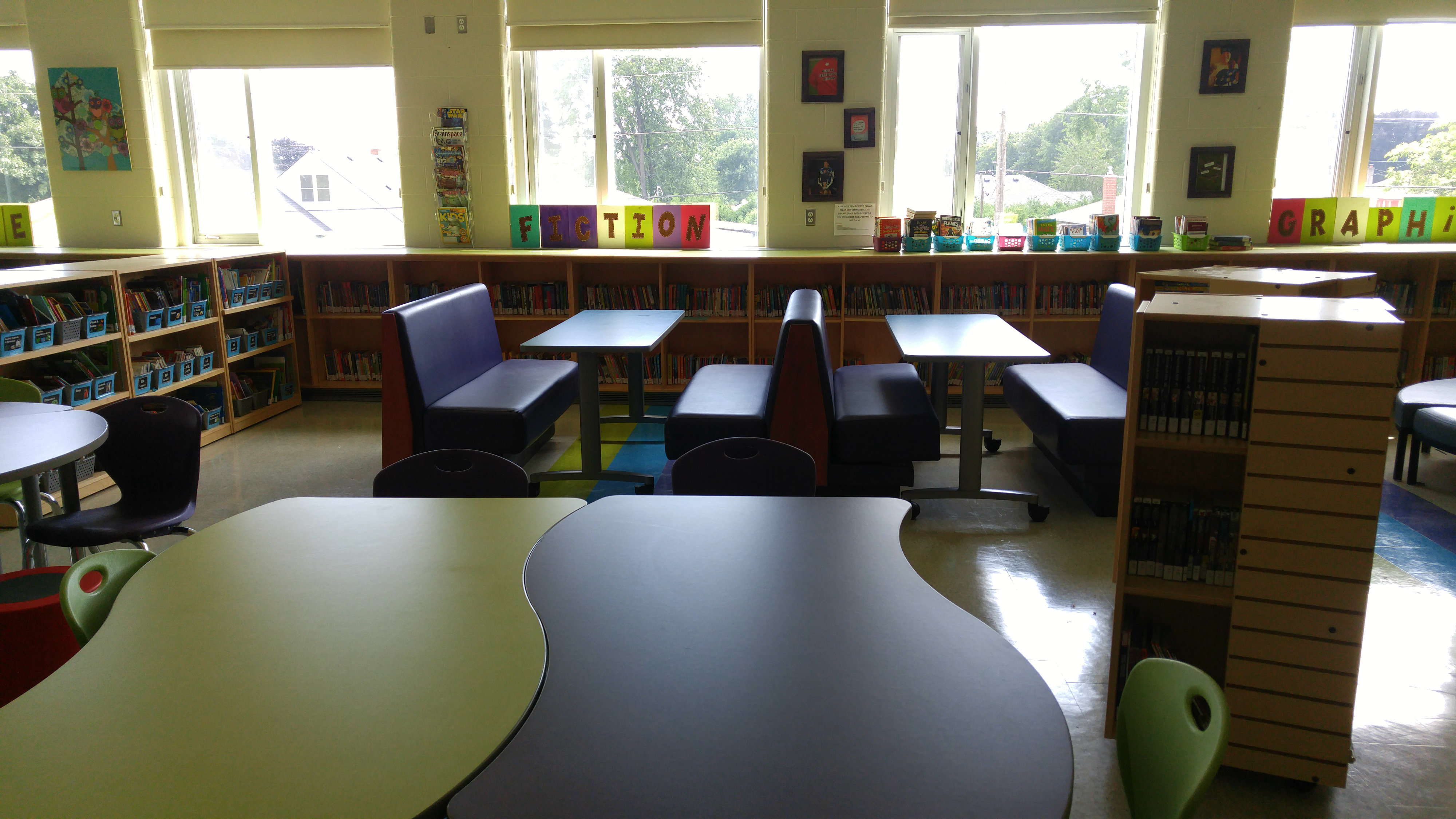 Our library collection is diverse and rooted in literacy, with a focus on materials that represent our school community. Our collection promotes student engagement, allowing them to critically question while becoming globally aware.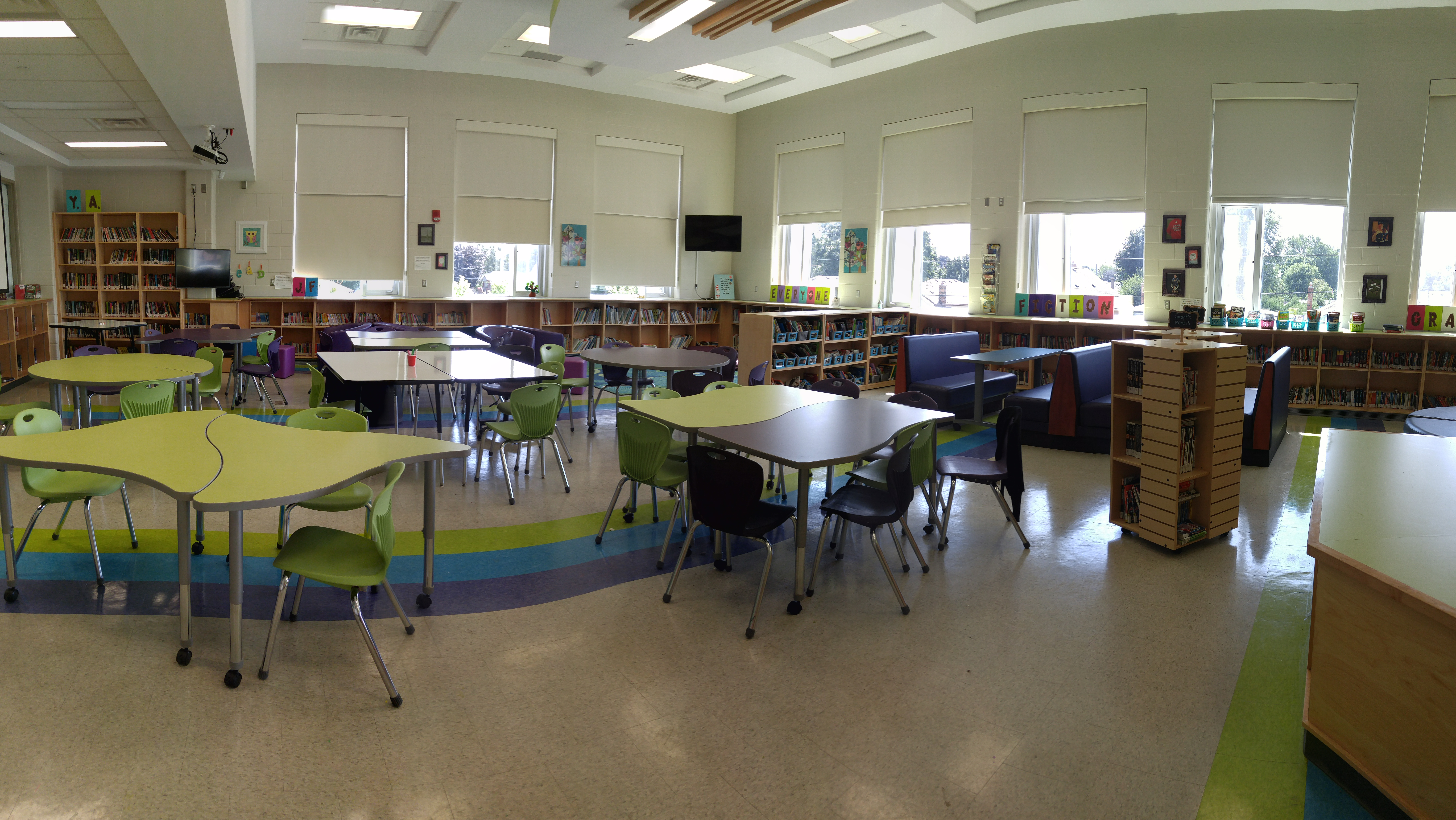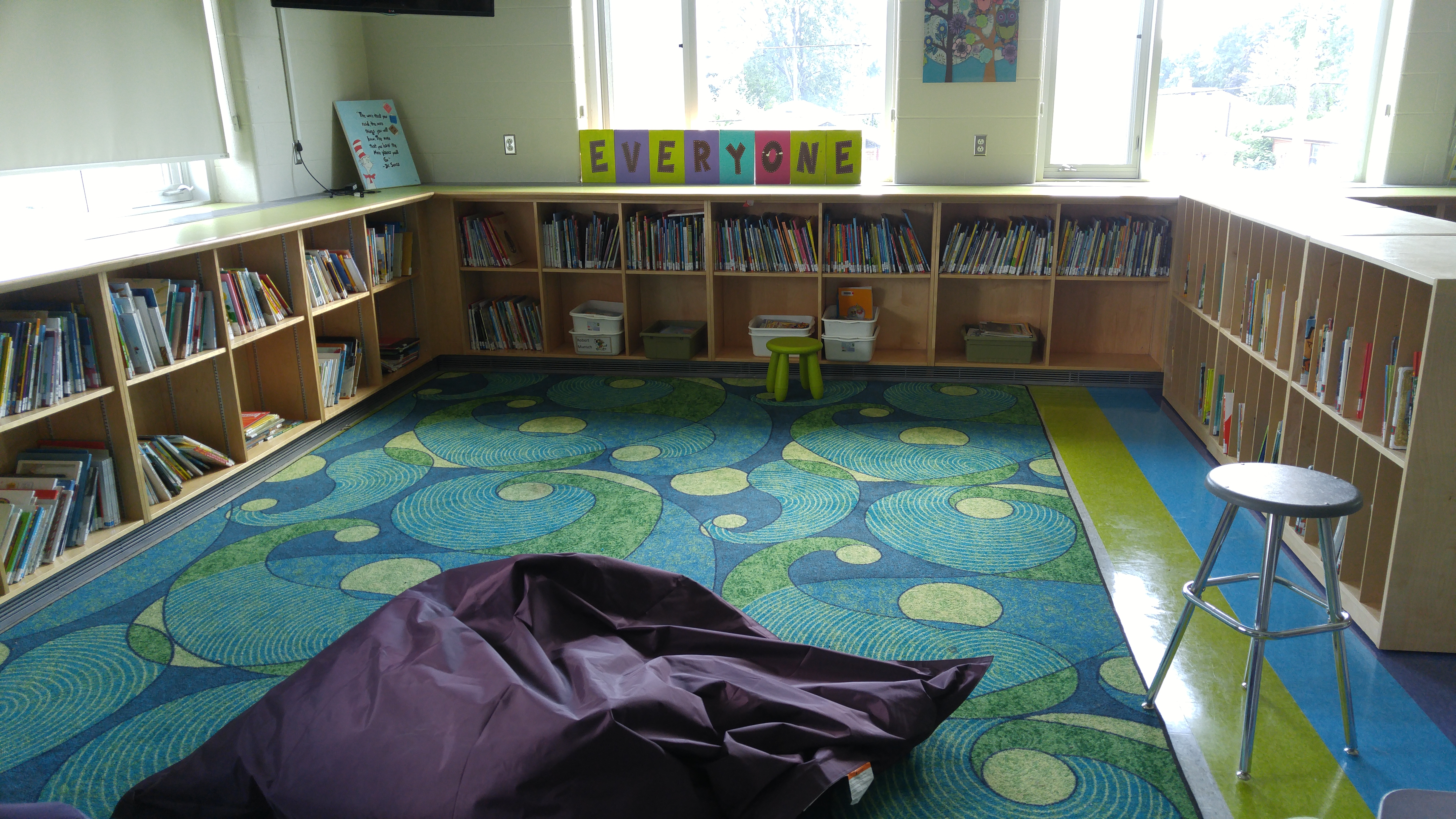 Virtual Books
There are some great online reading sites you can use!
Rosen Spotlight on Science and Social Studies Interactive e-books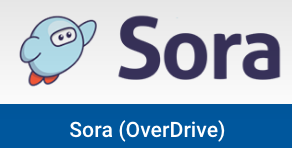 Oshawa Public Library
Visit the Twitter page of Oshawa Public Library to keep up-to-date with contests, useful tools, virtual author visits, and more!